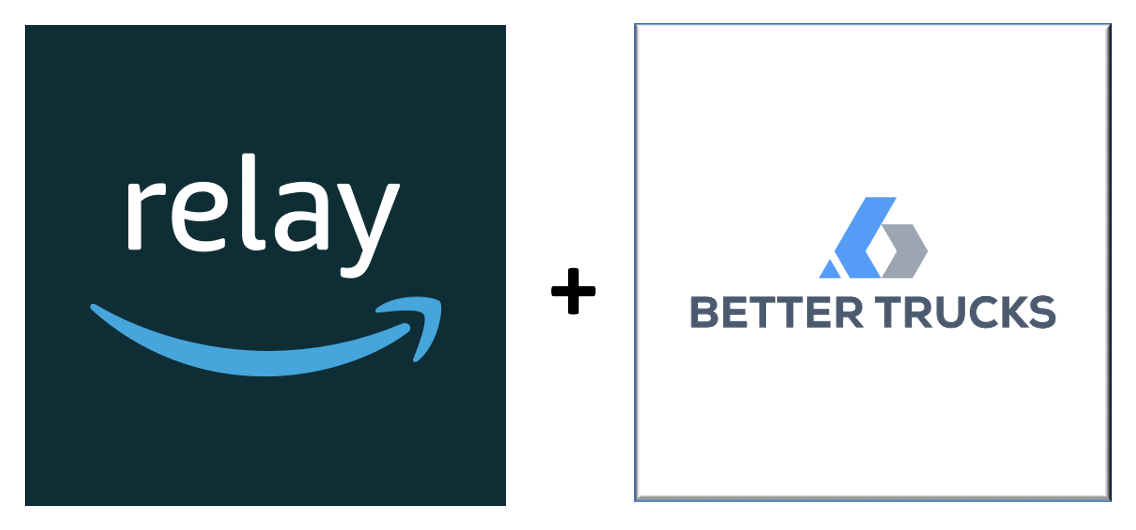 GET PAID ON YOUR WAY HOME!
Do you run Amazon Relay with your Box Trucks? Do you find that you
are empty on the way back every morning?
We specialize in finding loads for Amazon Relay drivers
to get paid on their way home!
Company and Route Details
Get in touch
to learn more.
We can take your delivery
to the next level