We're a Midwest based last mile delivery
courier – we are different than other 3PLs.
We are obsessed with your brand, and will represent your company exceptionally at every stop.
We are technology focused, built on a state of the art technology stack.
We are faster and more affordable than the other couriers. How? Laser focus on B2C residential deliveries, a hyper-targeted niche market, and a technology first approach.
Get in touch to learn how we can set you apart from your competition.
We Specialize in
Residential Deliveries.
Customer expectations changed drastically in
2020. Customers now expect:
Faster deliveries (within 2 days)

Exceptional customer service
Instant notifications

No hassle returns
Better Trucks has you covered for all
this and more.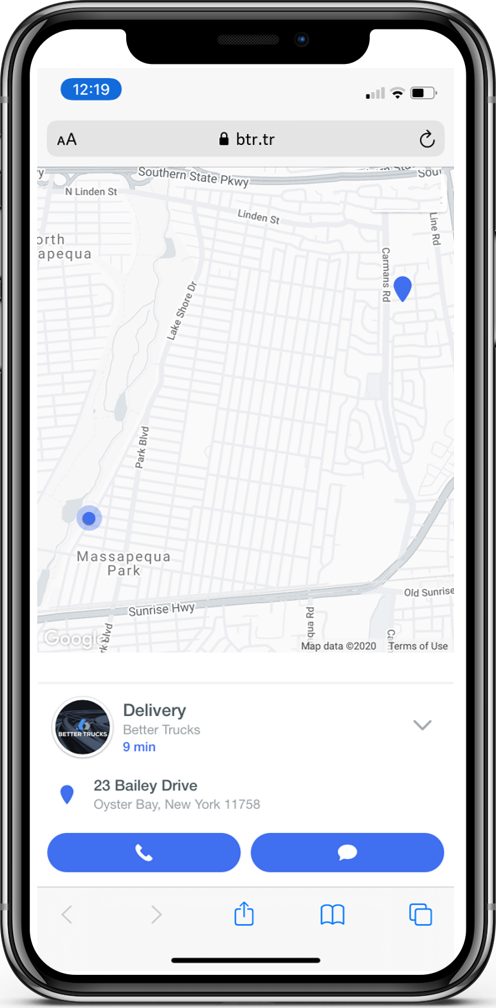 Better Trucks a delivers best-in-class experience.

Next day
delivery

Two day
delivery

Same day
delivery

2 hour
delivery

A wider next day
delivery area

Branded SMS
notification

Branded
delivery

Exceptional
prices

Brand
advocates

Reverse
logistics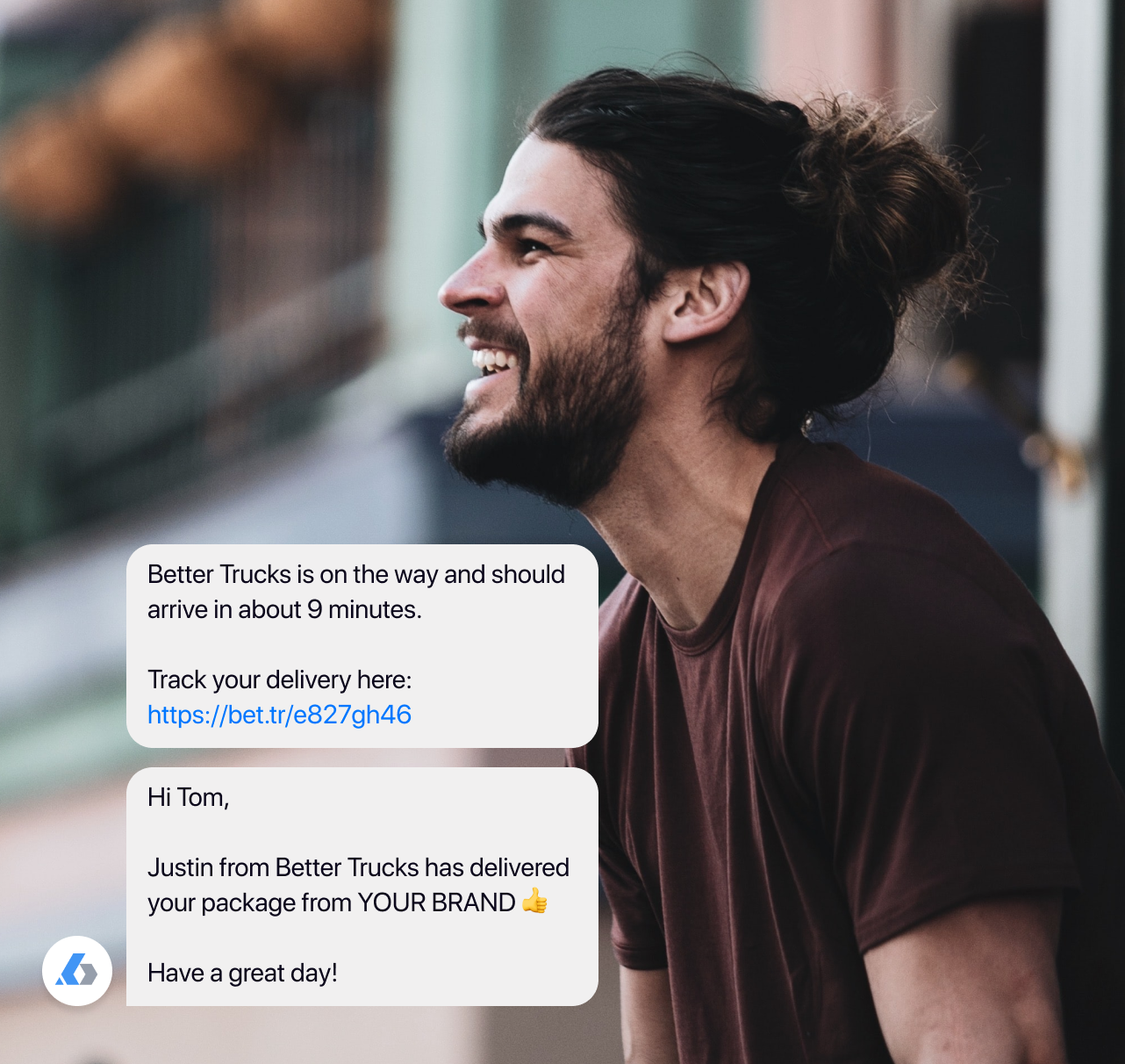 Better Trucks brings
an exceptional
customer experience.
Professional, W-2 employees representing your brand

Live customer support

Branded delivery experience

Auto-status updates to your customer, you, and
your partners
Behind every package is a customer,
a family member, a human being, and
your brand.
Our drivers understand this, and know
the importance of an incredible
delivery experience.

5+ Million
Packages Delivered
4.5+ Million
Happy Customers
4+ Million
Household Stops
Get in touch
to learn more.
We can take your delivery
to the next level