Better, Faster & Cheaper than the Nationals.
THE NEW EXPECTATIONS
OF

NOW OR NEVER


ARE EVERYWHERE
Exceed those expectations by providing cost-effective, technology-forward, customer-centered Last-Mile Delivery.
OUR

LAST-MILE

SERVICE OFFERING
A suite of solutions to offer best-in-class experience.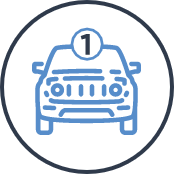 Buy it today,
get it tomorrow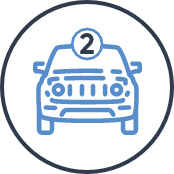 Buy it today,
get it in two days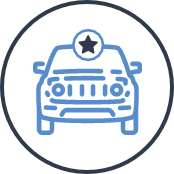 Buy it in the morning,
get it in the evening
Covering the greater Midwest Region, and expanding network in the Northeast, Southwest and the majority of Texas.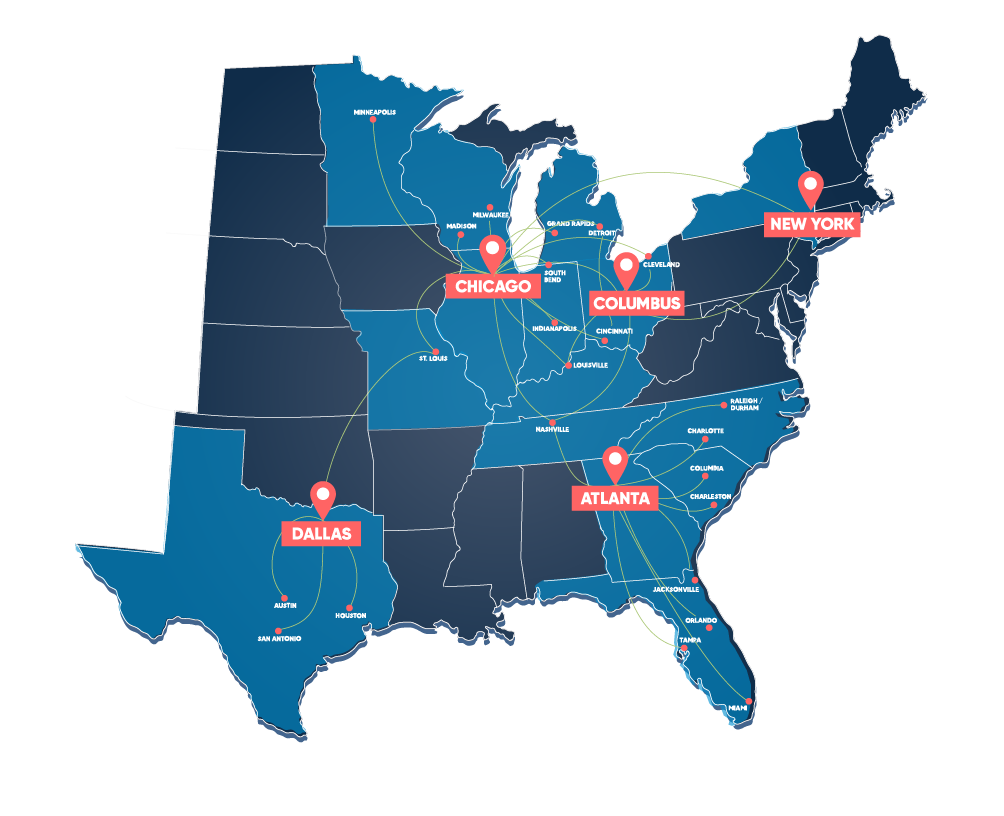 BUILT-IN

SUPPORTIVE SOLUTION SUITE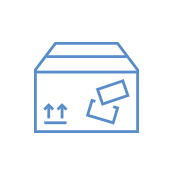 Technology-Driven
Lable Creation.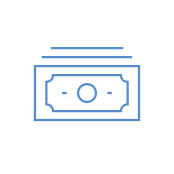 Lower Overhead
Leads to Lower Prices.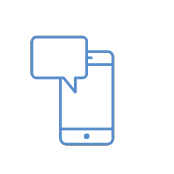 Updates at Every
Step in the Process.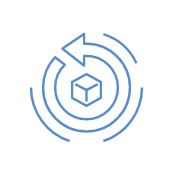 Flexible Pickup
and Drop-Off Locations.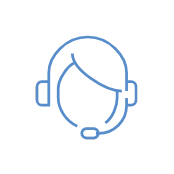 RESPONSIVE
CUSTOMER SERVICE
Real Humans
that Really Respond.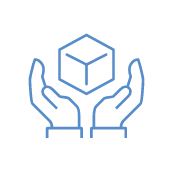 Faster, Smarter
Package Sortation.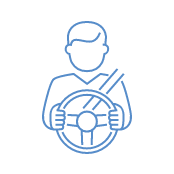 Flexible, supportive,
and Growth based.
Better Trucks support you on every step of order fulfillment. Our first-mile carriers provide smooth transportation from the retailer's warehouse to a store or local fulfillment center. Are you a Carrier? Join our Network today.
If you ship with our API partners, you're always a click away from shipping with Better Trucks.