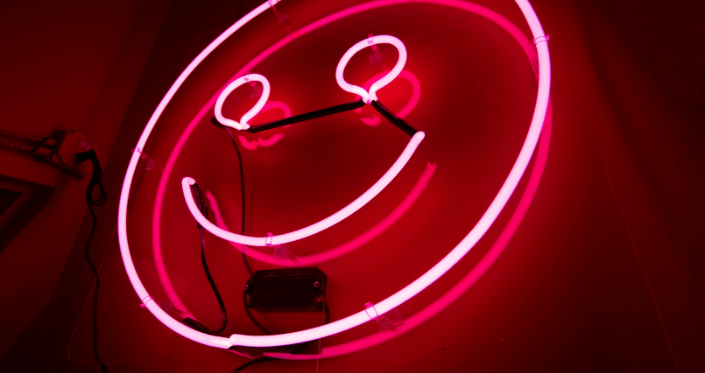 WE CAN
DO BETTER
At Better Trucks, we're fundamentally unable to accept the wisdom of the status quo.
You'll never see us embrace "that'll do." Instead, every aspect of our company, from the culture we continually build to the tech-centric approach we use to deliver packages, everything revolves around one central tenet: "Be, Better."
This is also the fundamental trait that we look for in every hire at Better Trucks. Those who constantly strive to better themselves and the world around them.

COMPETITIVE PACKAGE
Aggressive Base pay + Commission structure and great Medical,
Dental, Vision, 401(k)
benefits.

PROFESSIONAL SUCCESS
Internal training programs and
growth opportunities based on performance.

HEALTH & FAMILY
We promote a healthy life/work balance within a fun, collaborative
work environment.

FLEXIBILITY
Unlimited PTO and flexible working arrangements.
We believe in Racing your Strengths
Your brand is your world — and ours!
We offer white-labeled and custom branding delivery options, and branded SMS customer updates.
We believe in Rivers, not Lakes
Lakes are stationary, rivers move. We constantly seek new information, new approaches. We'll never stop developing solutions to problems. When expertly addressed, these systemic problems can be the greatest source for transformational growth and change.
We know the only thing we can truly
Control is Ourselves
From worldwide pandemics, to the 'Great Resignation' to Mother Nature, many influencing factors are outside of our control. But not our own behavior. We'll listen, communicate and act better than anyone else. We'll bring our best self-expression to all we do.
We believe Building Rome in a day
would have been a Disaster
The best things in life take time to be fully built. We're pretty good at what we do right now, but check back in a year to see what we've built. Maybe not a great European dynasty, but a best-in-class final mile delivery service.
Minneapolis, MN
United States
Part-time/Independent Contractor
Downvers Grove, Illinois,
United States
Downvers Grove, Illinois,
United States
Downvers Grove, Illinois,
United States
No worries. We are growing fast.
Send us your CV and share who you are and what you do.