Major Retailers. eCommerce Firms. Fulfillment Centers.
WE SERVE YOU


AND YOUR CUSTOMERS
Your brand is your world — and ours! We put you
and your customers at the center of everything we do.

Customers expect fastest deliveries and great experiences. The window to impress them is smaller than ever. We can make that happen.

We help you grow by covering the greater Midwest Region, an expanding network in the Northeast, Southwest, and the majority of Texas.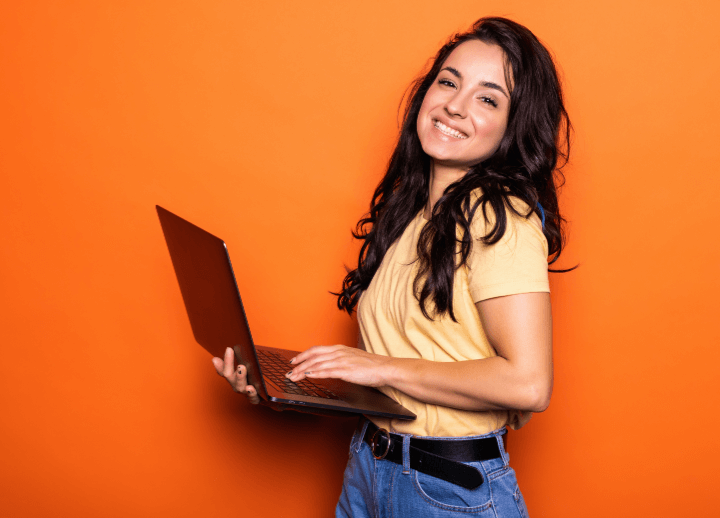 Differentiate from your competitors by offering better shipping options to your partners. Increase your margins or pass along the savings.
We are a lean, technology-focused organization that optimizes each leg of the package journey, minimizing stops and inefficiencies along the way.
We want your customers to have a memorable customer experience, not just when they leave your website, but when the package reaches the door and beyond.
As we always say, behind every package is a family, a life, a human being, who is relying on us to safely deliver their package. This means a lot to us!