Built to help your business compete and win
Better Trucks started with the goal to
elevate the delivery experience
nationwide.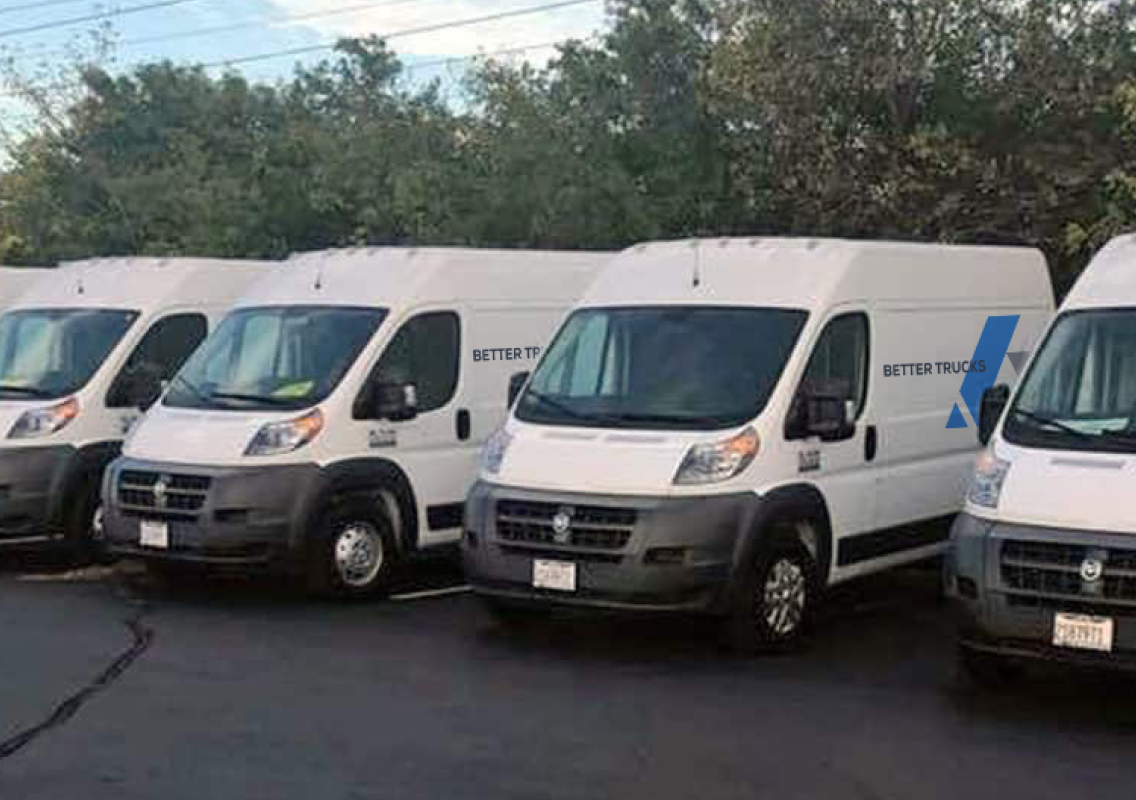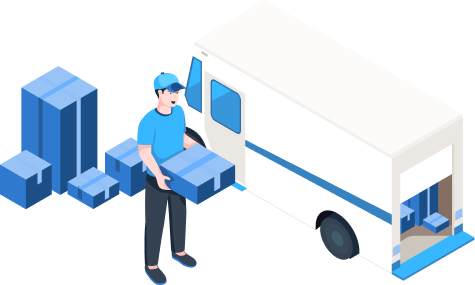 In 2018, the founders of Better Trucks noticed that only a handful of retailers were dominating the eCommerce market by offering 2 day delivery. As a result, more and more retailers - unable to match the 2-day delivery service - were losing market share. Customer expectations for delivery were changing, and customers nationwide began to expect 2-day delivery as the standard, not the exception.
When the Covid pandemic hit, this further elevated customer expectations. Customer who weren't previously accustomed to buying goods online were now forced online as brick-and-mortar stores shut down and had limited inventory due to supply chain problems. Covid drastically accelerated the shift to online ordering, with more and more of the country expecting expedited delivery.
The problem for many retailers was that they were not in a position to capitalize on this trend. Many retailers had a hard time keeping up with rising customer expectations, and did not have a reliable, affordable solution for 2-day delivery. The founders of Better Trucks noticed that many retailers were frustrated with level of service and prices of traditional 3PLs such as FedEx and UPS. Delivery was expensive, slow, and overall delivered a very lackluster experience to the end consumers.
From there, Better Trucks was born.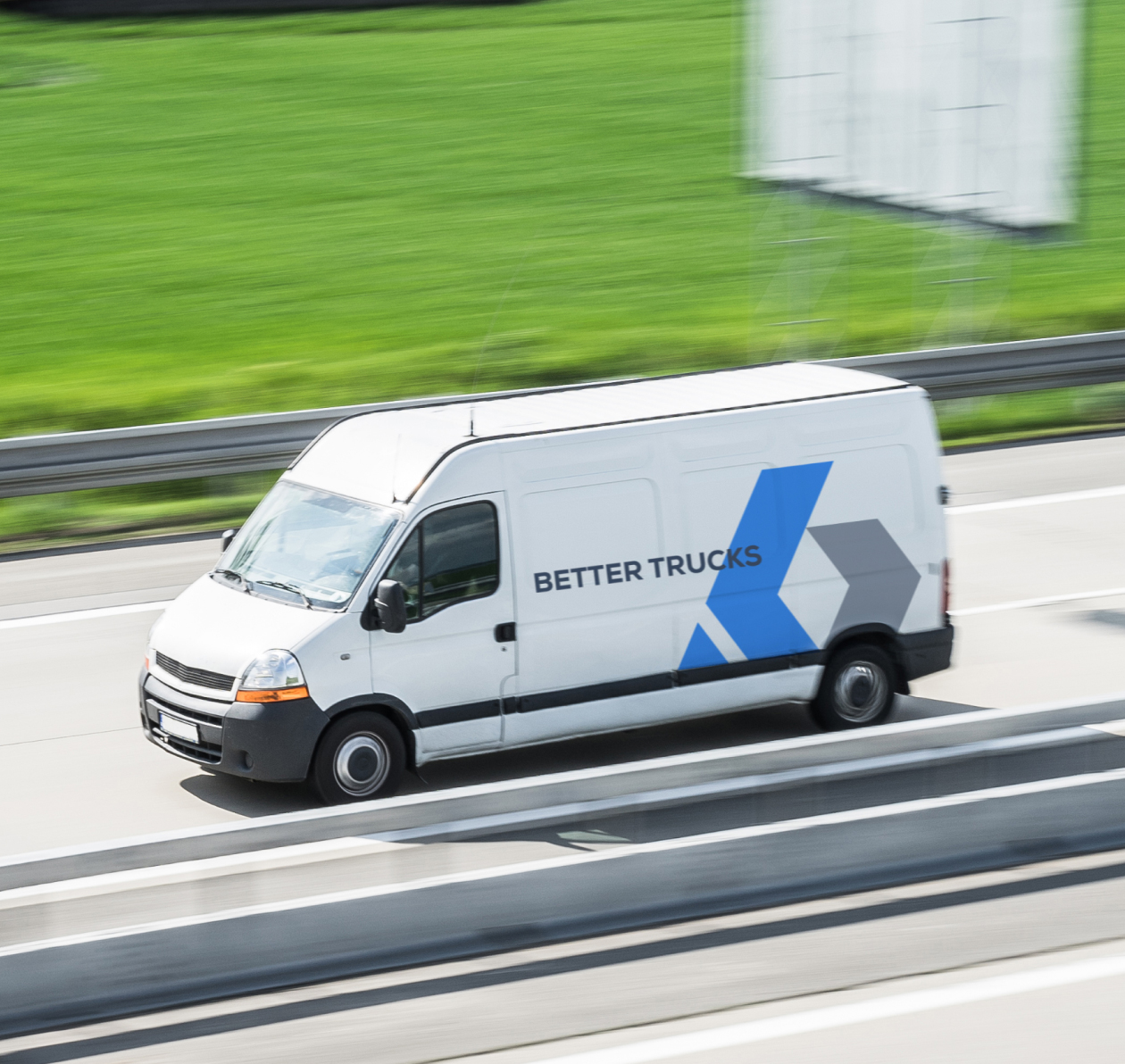 Built with your brand in mind.
Better Trucks was built specifically for DTC (direct to consumer) eCommerce companies; we empower YOUR BRAND to compete and win market share over your competitors.
We are a lean, technology focused organization that optimizes each leg of the package journey, minimizing stops and inefficiencies along the way.
We recognize that every package we deliver represents your brand. This is important to us, and we reiterate this through our company values and communicate this daily with all of our employees and partners nationwide across the company. We want your customers to have a memorable customer experience, not just when they leave your website, but when the package reaches the door and beyond. As we always say, behind every package is a family, a life, a human being, who is relying on us to safely delivery their package. This means a lot to us!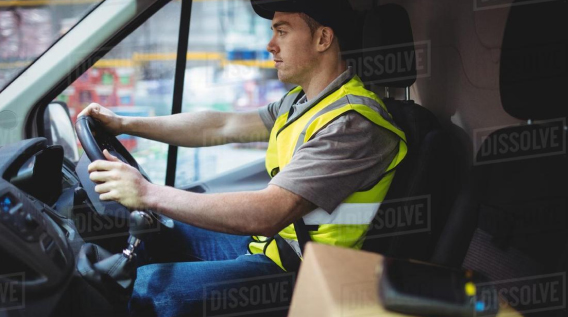 Get in touch
to learn more.
We can take your delivery
to the next level